Hello, Do you want earn money online with Blogging? Oh, I think this is a silly question. Ofcourse, Everyone want money. Okey, be ready for earning money online. We will tell you, how to Start Blogging and Earn Money Online in simple steps. But before Starting a Blog you have to have some patience.
First of all you have to know about yourself. What types knowledge you have. Knowledge? hold on, You don't need a degree in rocket science. Knowledge mean what do you like more in your life, for example: Reading, Friendship, Coding, Cooking, Designing, Art, Writing etc. Ofcourse, Everyone have a unique knowledge of mind.
Requirements for Start Blogging
For starting a blog you you will need some basic requirements.
LaptopPC or Smartphone
Domain
Hosting
Time
Patience (be confident)
What is Domain and Importance in Blogging
Domain is the web address like our address. Without an address you can't go anywhere, same as same without a web address you can't accept any website, even without an address you can't access Google. Google have a common Address (Domain), www.google.com.
Many types of Domain available in the web Market. For Example: .com, .net, .info etc. Three top and most popular domain name in Internet world who used worldwide. Com stand for Commercial, Net stand for Networking and info stand for Information.
Domain.Com is a big market for Domains. You can easily buy top level domains from this market. Com domain is best recommendation by us and Net is second option if Com not available.
What is Hosting and Importance in Blogging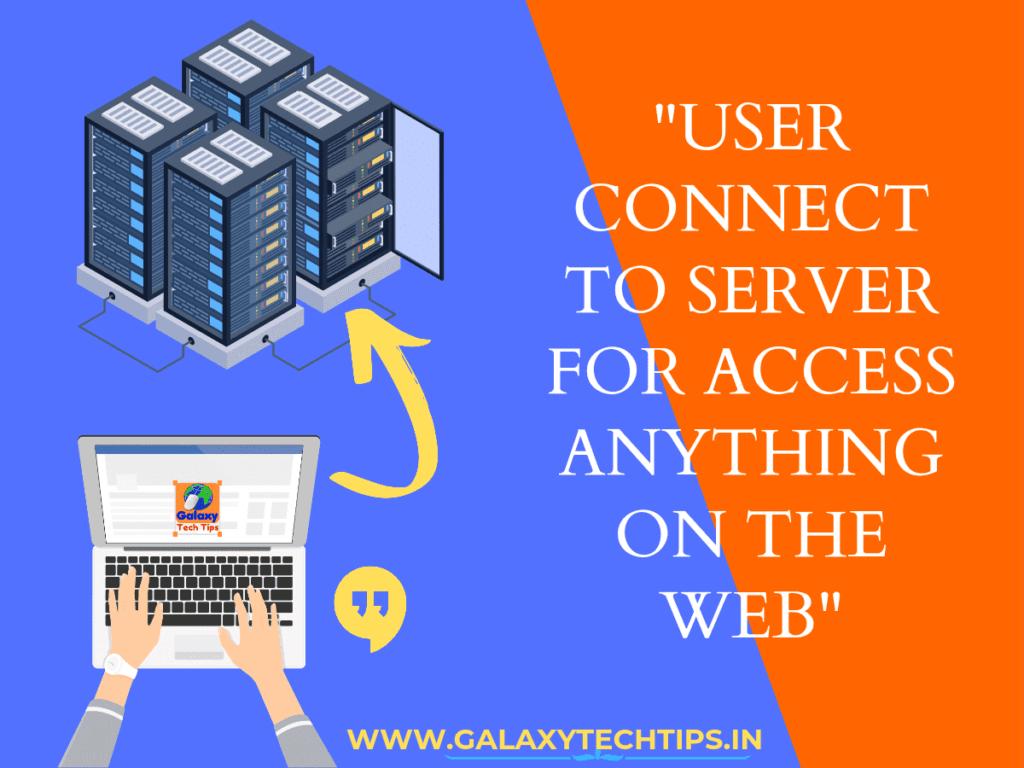 Server is the place where we store our data. Every Website's data stored on a Server in a Database. Hosting Provider give us some space for storing our data on their Server, according to our plan. Hosting Provider give us many tools and software for maintaining our website or data. They also provide support for maintain and secure our data.
Hostinger provides Hpanel and Support for maintaining our website in Cheap price. If you are beginner or professional we highly Recommend Hostinger Hosting for start your blog website. Hostinger Hpanel is beginner friendly and easy to use. They give Great Support when you face any problem.
Choose Your Niche for Starting a Blog
Now decide your Niche according to your knowledge and profession. Some common Blogging ideas in the world, who graping the Market continously.
Some Lifestyle Blogging Niche
Food Recipes Blogging
Fashion Blogging
Health Tips Blogging
Beauty Tips Blogging
Writing Tips Blogging
Reading Tips Blogging
Baby Care Blogging
and More
Technology Related Blogging Niche
Computer Related Tips and Tricks
Bike Related Tips and Tricks
Car Maintenance Related Tips and Tricks
Camera Related Tips and Tricks
and More
Some Other type of Blogging Niche
Motivation
Ethical News Website
Affiliate Marketing
Social Media Marketing
and More
Choose one of the above niche or your own for start your Blogging career. But before start your Blogging career you have to some patience for success. Success always takes a exam, so be ready for that. Now you are ready for starting your golden career.
Start Blogging and Earn Money Online
Finally, We are going to start our new blog or website. So first of all we need a Domain for our website or blog. We can purchase it from Domain.Com or alternative Hostinger Hosting.
Now Purchase a hosting plan from Hostinger Hosting, according to your budget. After that you'll need to change Nameserver for your Domain. No need if you purchased Hosting and Domain both from Hostinger Hosting.
Okey, Now time to Install WordPress on our site. We created a step by step guide for beginners, how to Install WordPress Using Cpanel. Check This Guide to know how to Install WordPress from Cpanel in simple steps. If you have any questions or suggestions regarding this feel free comment below.